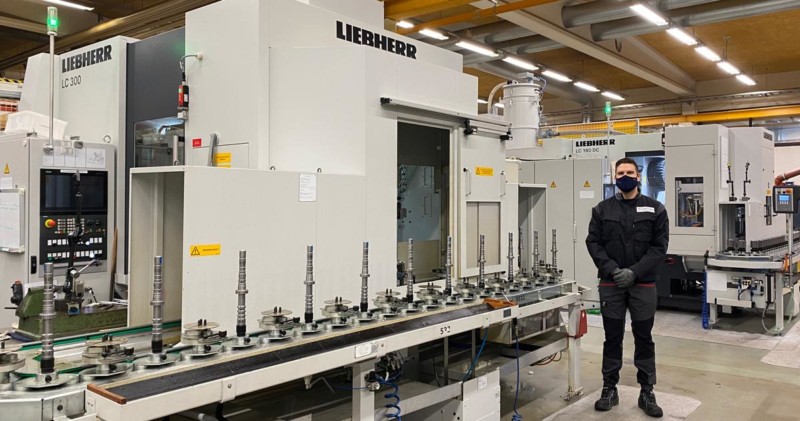 New machines support the customers' growth
Last year, the machine park of Tasowheel was strengthened by a new gear hobbing machine. According to Sales Director Roman Mertechev, the main reason for investing is to support customers in achieving the highest quality and growth.
We are committed to growing together with our customers. Through investing in new technology despite economic uncertainties we show our customers that we are here, ready to help them grow when the time comes.
Strengthening core competencies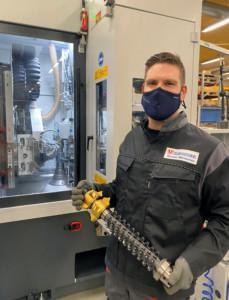 According to Mertechev, the investments only pay off when they strengthen the company's technological capabilities, improve quality and increase capacity. The new Liebherr-branded machine is a direct investment in one of Tasowheel's core competencies: gear hobbing. The new machine enables a maximum workpiece diameter of 180 millimetres, while the previous acquisition, LC-300, manages slightly over 300 millimetres.
Aligned with Tasowheel's strategy to systematically invest in automation, both machines improve production efficiency with their automatic loaders and new features. Mertechev emphasizes that automation is not a value in itself, but it is important to understand its impact on the entire manufacturing process and to find an optimum solution.
Increases in the level of automation must not lead to decreases in flexibility.
Flexibility is a key success factor in meeting the challenges of new age manufacturing industry. While high automation involves a risk of oversimplifying operations and reducing the number of available options, it can also improve flexibility. This flexibility can be used to manufacture an even broader range of gears and shafts while staying competitive in different manufacturing volumes.
Customer value through technology
Tasowheel's new machines increase flexibility through their technological advances. Two hobs in one machine enable the cutting of multiple gearings on the same part with the same clamping while the chamfercut function enables high-performance deburring and precise chamfer geometry.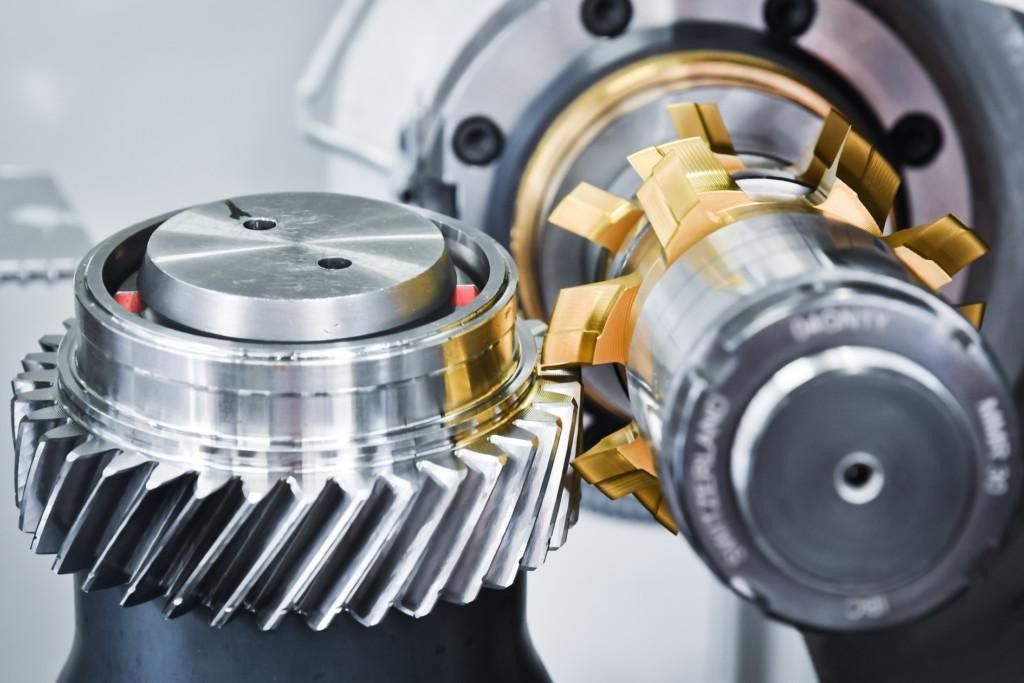 This is a trending demand in the industry: having gears without burr is not enough, but it is increasingly important to manage the size and shape of the chamfer as well.
Another new feature is a sensor that automatically adjusts the starting point for processing gear hobbing.
Starting the process from the same, predefined spot on the workpiece is particularly important for the manufacturers of engines and special vehicles, where certain features are aligned with gear teeth.
These advances eliminate unnecessary stages and reduce variability, resulting in greater consistency of product quality and shorter factory lead times. It is paramount for Mertechev that the new machines bring value to the customers. And they do.
Better product quality, reduction in lead times, and flexibility to meet special requirements are direct advantages for our customer.
Cleaner production
A particularly positive thing is that Liebherr LC-180 supports dry machining. Dry machining represents a new, environmentally friendlier alternative for wet machining. Thanks to the latest advances in cutting materials and coating, excellent product quality and higher productivity can now be reached without cutting fluids.
Dry machining can be faster and even more cost-efficient than wet machining. Most importantly, it supports our efforts for a cleaner and sustainable production.