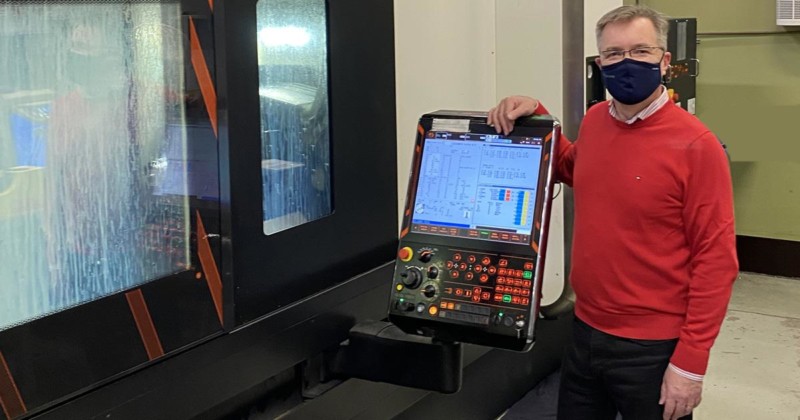 We succeeded together
Winter solstice, the darkest day of an exceptional year. Now that year 2020 is coming to an end, I must admit that it was not the easiest one. Yet, when I stop and look around, I see a lot of light.
Despite the pandemic that brought the whole world to its knees, we have succeeded in serving our customers as responsibly, fast and reliably as before. We have managed to stay healthy and capable. We have not been immune to setbacks, though, in terms of layoffs and a 10 per cent decrease in revenue. However, compared to many other companies, we have been lucky, I think.
At Tasowheel, we have learnt how to stay close to our customers and each other – even remotely. Still, I can hardly wait for seeing you finally face to face again. With new technology, it is easy to stay in touch, but customer closeness is like dancing with a great partner: the longer the distance between the two of you the more you feel like something is missing.
Organizational learning and strategic renewal have been our key themes this autumn. For us, renewal means continuity: it is not enough to be good here and now, but we also want to provide excellent customer experiences in the future. We contribute to tomorrow's competence through brave investments: we have improved our machinery even this challenging year. Our focus on the future also made us merge the sales functions of Tasowheel Gears and Tasowheel Tikka into one strong sales team. That let us expand our range of offerings and to strengthen export. We also integrated our three production units into one entity, whose modern machinery and superior competence from various fields better support production efficiency. In addition, the positive results from our personnel development programme encourage us to continue it in 2021.
For us at Tasowheel, the saddest news of the year was the announcement that our founder and long-term leader Mr Taisto Sorjonen had passed away. His memory will live on in our values and principles, in our strong basis for success, and in a promise of continuity. Taisto's grandsons Arttu and Aku have started as new board members, confirming that the entrepreneurial engagement of family business remains strong in future.
I am looking into 2021 in the eagerness of boyish hope. Although the pandemic will test our patience for months more, I trust in the light of spring, in new growth, and in a profitable business for our customers. You can be confident that we are doing our best for you every year, succeeding together.
Merry Christmas and a Successful New Year 2021!
Jarmo Kuikka
CEO