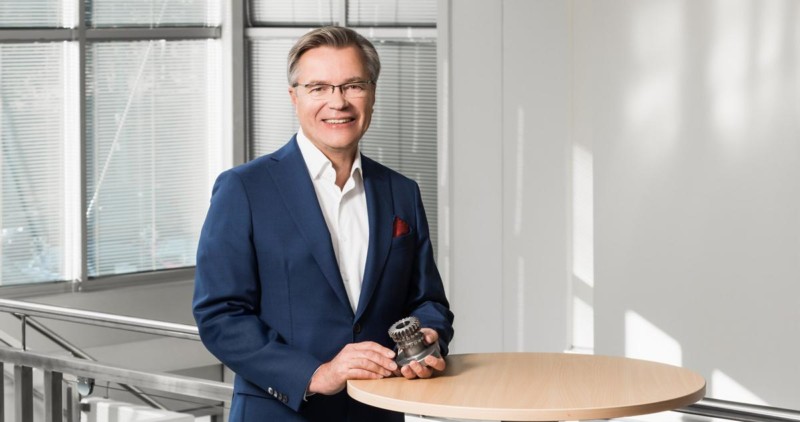 Tasowheel realigns organizational structure to support international growth
The objective of the new company structure is to sharpen the operations to better serve customers and to drive the successful execution of the company's strategy of sustainable growth.
Tasowheel Group has decided to redesign its organization as of 1 October. The objective of these changes is to enable added emphasis on three strategic initiatives: international growth, strong investments and production efficiency.
At the core of the realignment is the integration of the key functions into one seamless and efficient, group-wide process. The new structure will create a more streamlined organization, where the functions of production management and procurement, business development, finance, general management and HR are integrated.
This change ultimately strengthens our ability to meet our customers' needs by driving efficiencies, enhancing operations and supporting the long-term development of our organization, says CEO Jarmo Kuikka.
By integrating production and supply chain management, the company aims at better production efficiency and significant synergies from integrating investments, machinery and competences, previously locally managed in all three Tasowheel companies.
Our redesigned structure will allow us new flexibility and responsiveness in our production. Now we can better optimize the capacity utilization in all our production facilities and de-bottleneck the existing resources, says Tasowheel Group's Production and Procurement Director Mikael Mäkinen.
The integration will also include merging the sales and marketing functions of Tasowheel Tikka and Tasowheel Gears.
Our goal is to build a strong sales and marketing team that ensures a consistent and excellent service experience to all our customers worldwide. In addition, one key mission will be above-market sales growth, says Sales Director Roman Mertechev.
At Tasowheel Systems, sales and marketing operations stay unchanged, under the leadership of Business Director Mikko Kinnunen.
I am confident that this realignment positions us better for future growth and enables us to strengthen our customer-oriented culture by becoming more nimble, lean and responsive, says CEO Jarmo Kuikka.
More information:
CEO Jarmo Kuikka