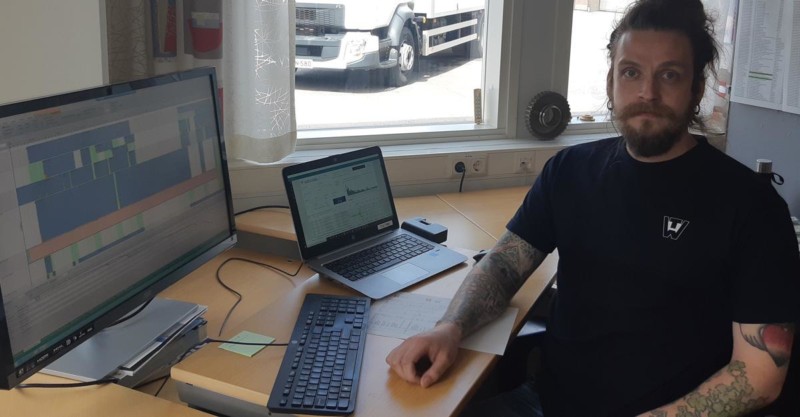 New master's thesis clarified the gear factory's purchasing strategy
In his master's thesis for Tampere University, Aleksi Isoaho explored the procurement models of a gear factory and created a new purchasing strategy for Tasowheel Gears.
Originally, Aleksi had three objectives: to define a purchasing organization, to apply category management in purchasing, and to create new procedures. In terms of his thesis, the scope of analysis was later narrowed down to cover the first two objectives. After all, they alone would lead to major reformations, thus generating a rich source of research data.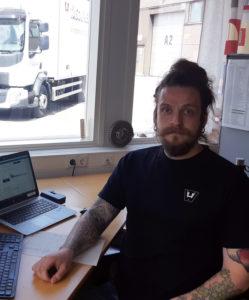 The research project started in 2018 from purely practical needs. As Aleksi, with a solid background in production, started working in Tasowheel's procurement and observed the new environment with fresh lenses, he soon noticed that a common thread was missing. The processes and functions were mainly based on silent knowledge that required some detective work.
There was always someone who had the answer, but first, you needed to find out who that someone was.
The lack of resources was widely known, and the ongoing strong business growth forced Tasowheel to rethink its processes. Aleksi was given free rein to do his research. The atmosphere was supportive, as everyone considered it important to develop things.
The procurement process can easily get disorganized, especially when the organization grows. Our procurement management looked like that of a much smaller business.
Aleksi's objective was to make purchasing management a strategic competitive edge for the company. Category management was chosen as the main framework. Its fundamental idea is to optimize the value derived from the supply chain by segmenting the main areas of purchases and managing them differently.
For some purchases, quick availability is the most critical factor, while others prioritize price. Purchases with different goals have to be managed differently. Subcontracting requires another approach than workwear procurement.
Aleksi concluded that creating a team organization would be the best way to deploy category management in purchasing. The original idea was to build on two teams, strategical and operative, yet, in the end, the operative team was integrated into existing teams.
During the research process, Aleksi's responsibilities at Tasowheel were completed with production planning. So, it was natural for him to step into the strategical team, developing purchasing that plays a key role in the entire delivery chain. The main tasks of the four-member team include leading the procurement in the entire organization, defining the guidelines for purchasing, and determining the areas of improvement.
Our focus is on continuous development, finding ways to improve efficiency and cost-effectiveness.
Aleksi believes that strategic approach into procurement can deliver both hard and soft business benefits:
Cost reduction is a concrete benefit, but we also expect long-term value from defining the objectives and areas of responsibility. A more strategical approach will make purchasing more motivating and meaningful.