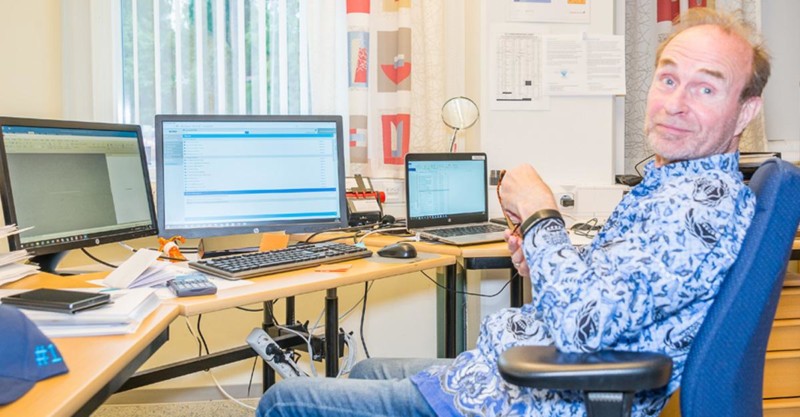 Lifelong learning at Tasowheel: Quality and safety improvements
Competence development is at its best when employees learn new things for the benefit of the entire organization. After development manager Kimmo Hyvärinen from Tasowheel Gears participated in an occupational health and safety system training, the company decided to certify ISO45001 standard in all Tasowheel companies. So, the quality team of Tasowheel Group joined Kimmo for the upcoming course days.
For me, that is the main point in additional education: to find new and useful information for the company. Not for yourself but to be shared.
In addition to occupational health and safety issues, Kimmo has dug deep into the ISO14001 environmental management system with the objective to deploy it more effectively to enhance the environmental performance of all Tasowheel companies. Although the system is already up and running, the additional training and audits aim at integrating environmental management into the company's daily operations.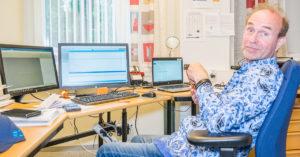 And there are more quality standards to come. Next, Tasowheel Gears will certify the international quality management system standard of the automotive industry, IATF16949. The company has already implemented a management system that complies with the same requirements, and international customers have audited it, but the official certification is scheduled for 2021. Kimmo believes the certification will make the company a more attractive partner in the automotive industry, as it demonstrates both commitment to product quality and compliance to customer- specific requirements. For some global customers, certification is often a contract pre-requisite.
Customer feedback on our management system has been excellent. However, customers emphasize somewhat different aspects than the authorities, so the work for certification is not complete, yet.
Even the new safety system still keeps the members of the quality team and the entire organization busy for a while. Kimmo is satisfied with the system that requires increased collaboration and communication throughout the organization. He believes that openness has a positive effect on personnel wellbeing.
Transparency and collaboration improve both workplace safety and atmosphere.