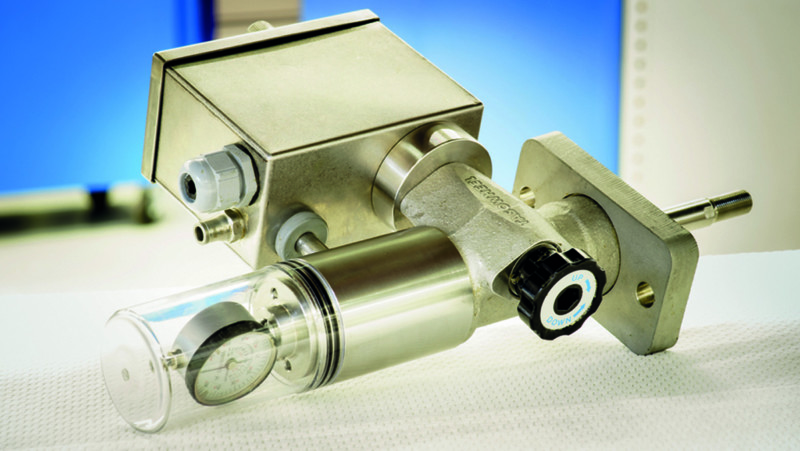 Tasowheel Systems to refurbish slice control automation at the Iggesund mill
The company received a major order from the Iggesund mill for refurbishing a two-headbox slice control system.
Tasowheel Systems will supply slice control automation technology to machine KM1, headboxes 2 and 3 at the Iggesund mill in Sweden. The delivery includes 2 x 29 new, motorized slice control actuators and the related equipment. The new actuators will replace the old, outdated competitor actuators. Tasowheel will tailor the new actuators to be mechanically fully compatible and install them as a "drop-in" replacement solution. The project start-up is scheduled for week 45.
We have worked on this project for years in a close co-operation with the Iggesund mill, so naturally we are very satisfied with the order. This gives us a great opportunity to showcase our flexibility in solving problems caused by very old technology. Replacement projects like this are definitely our core strength, says Jukka Ahlstedt, Sales Manager of Tasowheel Systems.
Tasowheel Systems designs and produces solutions for CD profiling, as well as components, spare parts, and maintenance services for paper and board processes. Over 200,000 Tasowheel actuators and dilution valves are operating in paper production processes worldwide.
Read more about Tasowheel Systems' services for the paper and board industry
Tasowheel Systems' trade release on June 5, 2020.