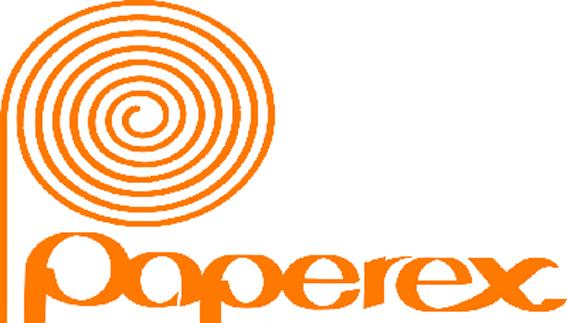 Tasowheel Systems at PAPEREX 2019
The world's largest paper show, Paperex 2019 took place on 3-6 December at International Exhibition Cum Convention Centre (IECC) in Pragati Maidan, New Delhi.
As before, Paperex attracted a large gathering of paper manufacturers eager to explore new technology. This year, the show featured over 600 exhibitors from more than 25 countries, among them the CD profiling system and component supplier Tasowheel Systems from Finland.
Tasowheel Systems participated in the event with its local representative, MK Process Technologies Pvt. Ltd., sharing a booth with other high-tech paper machine component suppliers like ST Macchine from Italy.
This was the second time we exhibited at Paperex. We noted that Tasowheel is already better known in the Indian market than two years ago, Sales Manager Jukka Ahlstedt reported.
India, as a fast growing paper technology country, appeared very active again.
Several local customers, both paper machineries and paper makers, visited our booth. We had fruitful discussions about our core area of expertise, the CD Profiling devices and systems.
An interesting article of the co-operation between Tasowheel and Jasch was published in a special edition of The Pulp and Paper Times at PAPEREX 2019.