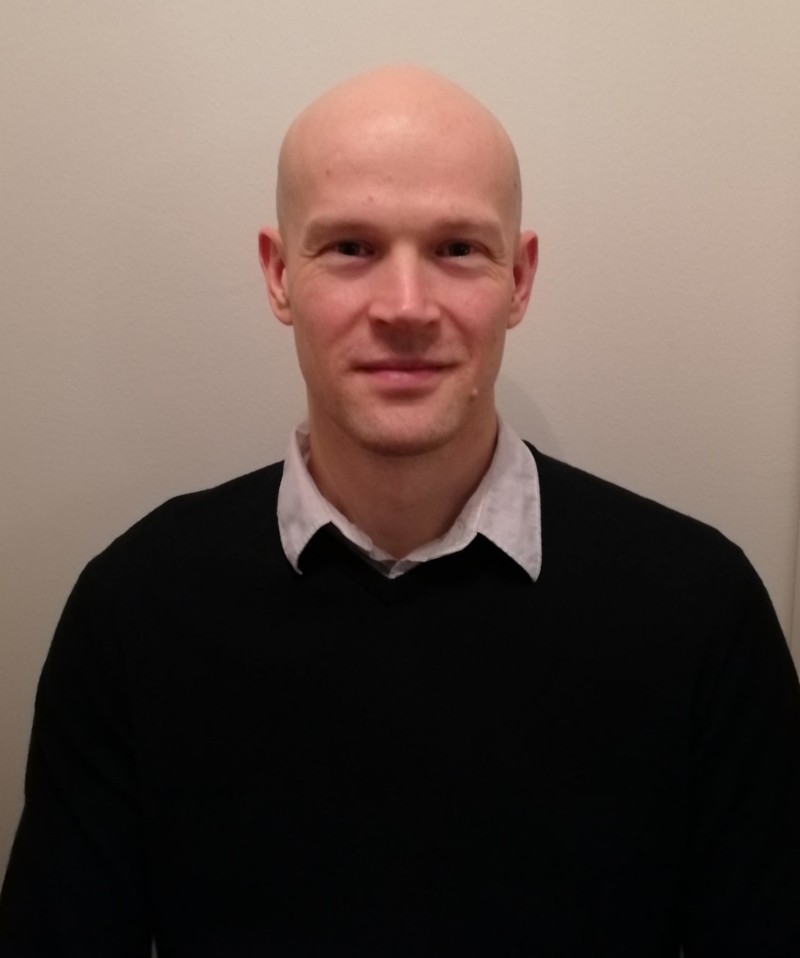 New Production Manager appointed by Tasowheel Systems
Valtteri Forsman has been appointed Production Manager of Tasowheel Systems as of 4 November 2019. Prior to joining Tasowheel, he served as a Line Manager in circular saw production at TKM TTT Finland. With his versatile and solid experience in production technologies, Forsman will undoubtfully master his new responsibilities: production management, development and planning. What else should we know about him?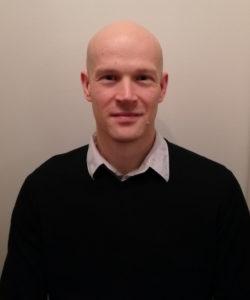 How did you end up at Tasowheel?
I am kind of a victim of advertising. I was not actively searching for new challenges, but after I saw the recruitment ad I got interested in Tasowheel Systems. After studying the website and watching some corporate films I chose to apply.
What did you know about Tasowheel in advance?
I was familiar with the local mechanical industry, so I knew Tasowheel's reputation as a well-managed, financially sound, family-owned company.
What surprised you?
There were no big surprises, except that I was welcomed even more warmly than I expected. People at Tasowheel are highly committed to the company and truly interested in developing their own fields of work.
What are your strengths as a production manager?
My key strengths lay in the vast and versatile experience I have from production, technology and management. I have grown professionally in the production, moved forward step by step, so I understand production from various perspectives. As a manager of people, I am fair and easy to approach. I enjoy working with different people and engaging them in brainstorming. This is team work, so good collaboration is paramount to our success.
What motivates you?
Being a part of a corporate narrative that moves forward, changes and develops. At Tasowheel, we actively facilitate and shape the future of this business.
What is your ideal working environment?
I respect transparency and fair play, talking and listening instead of playing the blame game. Feedback is a vital part of communication. The corporate culture at Tasowheel Systems is modern, open and easy-going.
How do you see the future of Finnish industry?
The global competition has tightened remarkably, and our entire operating environment is totally different than before. There is only one way for Finnish industry to maintain its competitive edge: renewal. We must think differently, bring up new ideas and find new ways to operate. Sometimes this requires trial and error, but struggles are no excuse for giving up. When you encounter a setback you just take one step backward and come up with an alternative way. We must constantly develop everything we do.
Talking about development, do you have any personal development goals?
No one is ever ready, we are on an eternal excursion. First, I want to study and learn our unique production techniques. I am also extremely motivated to learn more about our customers and the role of our products from their perspective. In order to provide our customers with supreme added value, we must fully understand their processes.
What do you like to do in your free time?
I have two children, a wife and a house, so my free time is very limited. Judo is my main hobby, yet living next to a forest in Valkeakoski, I have recently got into mountain biking. It is fun to ride in a beautiful scenery and to challenge myself on rough trails by riding over bigger and bigger rocks.