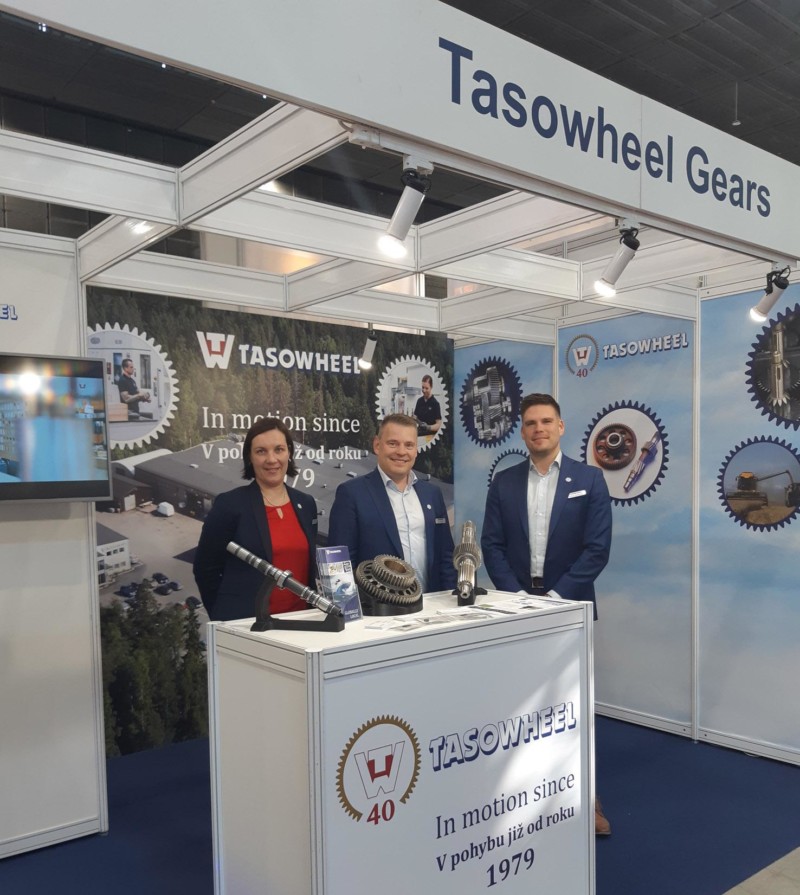 Tasowheel Gears at MSV International Engineering Fair 2019
The MSV International Engineering Fair, held in Brno 07.-11.10.2019, is the most important industrial fair in Central Europe with more than 1,600 exhibitors and 80 000 visitors. All key areas of engineering and electrical engineering are represented, which attracts a large number of professionals in search of new suppliers and customers every year.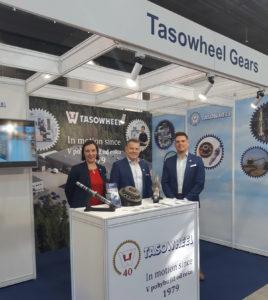 Tasowheel Gears participated in the MSV for the second time now with the purpose of establishing new business relationships. It was a positive surprise for us that so many visitors were interested in learning more about our own manufacturing facilities in Finland. There also appeared a clear interest in our high-quality products at the fair. As a concrete outcome supporting our positive MSV experience, we made new supply agreements with high-profile Czech customers, reports Sales Manager Roman Mertechev from Tasowheel Gears.