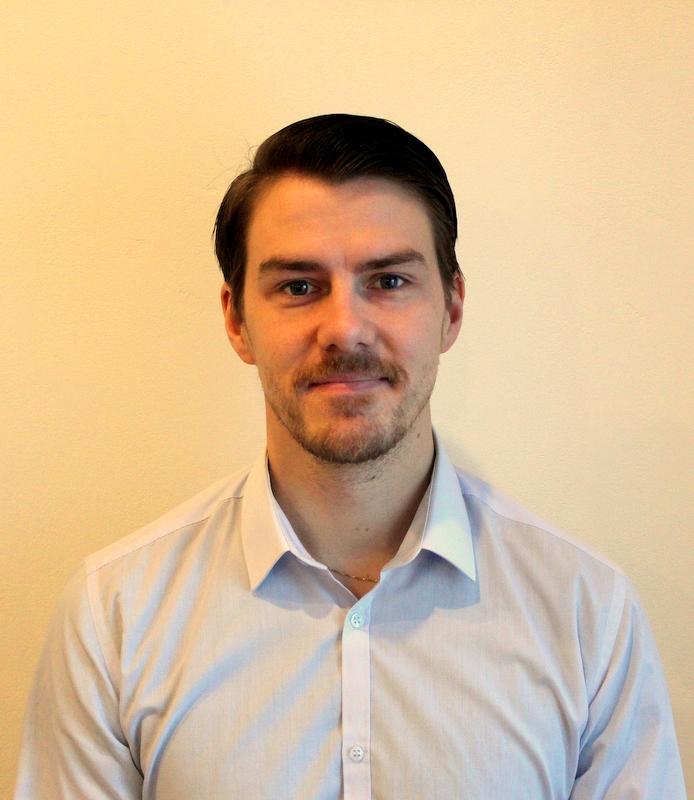 Production Manager believes in Fair Play
At Tasowheel Systems, Marko Nummi (B.Eng.) was appointed Production Manager as of 18 February 2019. Prior to joining Tasowheel, Nummi served as Workshop Manager at ATA Gears.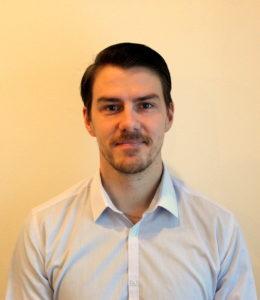 Marko Nummi's fourth working day at Tasowheel Systems has been full of speed, including a factory tour, introduction to company practices and lengthened meetings. However, Nummi does not fear that his new position is all about hours-long meetings, because he was the reason for the delays himself.
We had so many interesting topics! My new colleagues were delightfully patient and answered all my questions.
With his more than 11 years of solid experience in various gear factory positions, Nummi will undoubtedly master a majority of his new responsibilities. The desire for self-development and broadening own expertise was the main inspiration that motivated this 31-year-old engineer to seize the opportunity that Tasowheel offered. At the earlier stages of his career, Nummi has gained competence in machining, quality assurance and production processes – yet everything that happens inside the Tasowheel production chain is new, as well as the agile and dynamic corporate culture of a family-run business.
At Tasowheel Systems, Nummi's main responsibilities include production management, development and planning. As a production manager, he is also responsible for supplies and safety issues. Both leading people and processes are Nummi's key competences – it was the broader job description that made the new position attractive to him.
In a small company, it is often easier to participate in decision-making and to pull several strings, those that are dispersed in a bigger organization. There is also less bureaucracy, which means that cooperation plays a vital role.
Nummi is excited to learn more about Tasowheel customers and the world of fine mechanics.
I only have little experience from the front office, so I am extremely motivated to learn more about the customer surface. In addition, dealing with fine mechanics means that the production is totally different from the one of big gears.
As a supervisor, Nummi is going to continue his good old policy: being fair, open and easy to approach. Both positive and negative things need to be discussed.
The only way to make progress in things is to bring them up.
Nummi believes that he has a lot to offer both through his knowhow and personality. As an enthusiastic ice hockey player, cooperation and a good team spirit have always been the key for him. Fast reaction skills have developed when driving a jet ski, and patience is the middle name of this fishing father of an 18-month-old daughter.
I like to face things as they are. Even if we fail, we will talk about it, learn from it and be better because of it. And if we succeed, we will definitely enjoy it and be fully proud of ourselves!