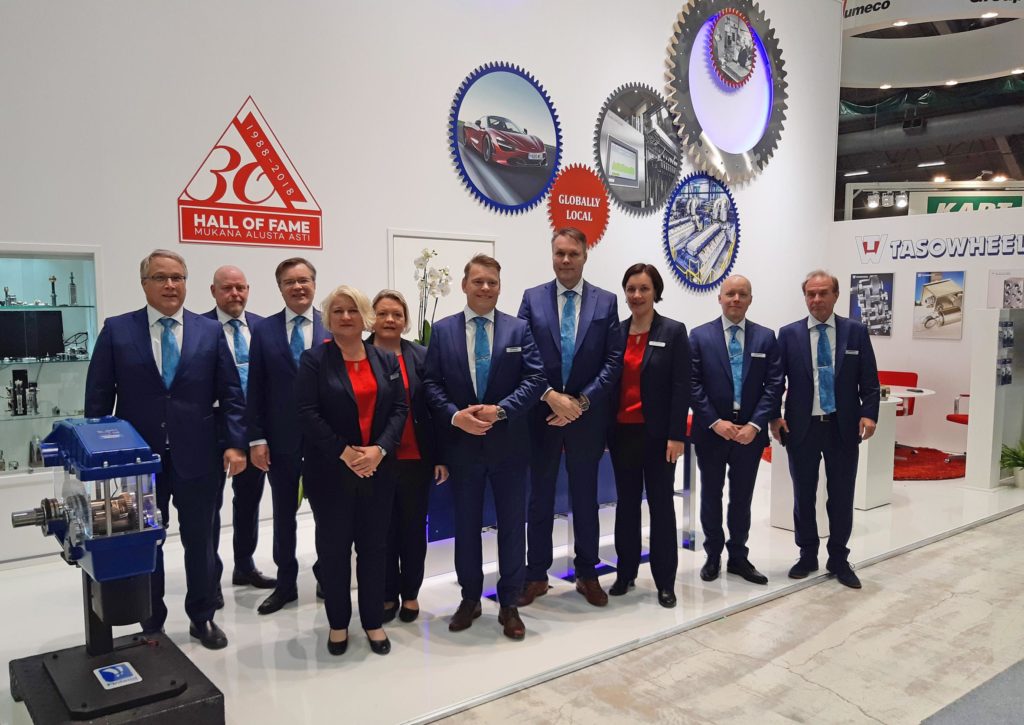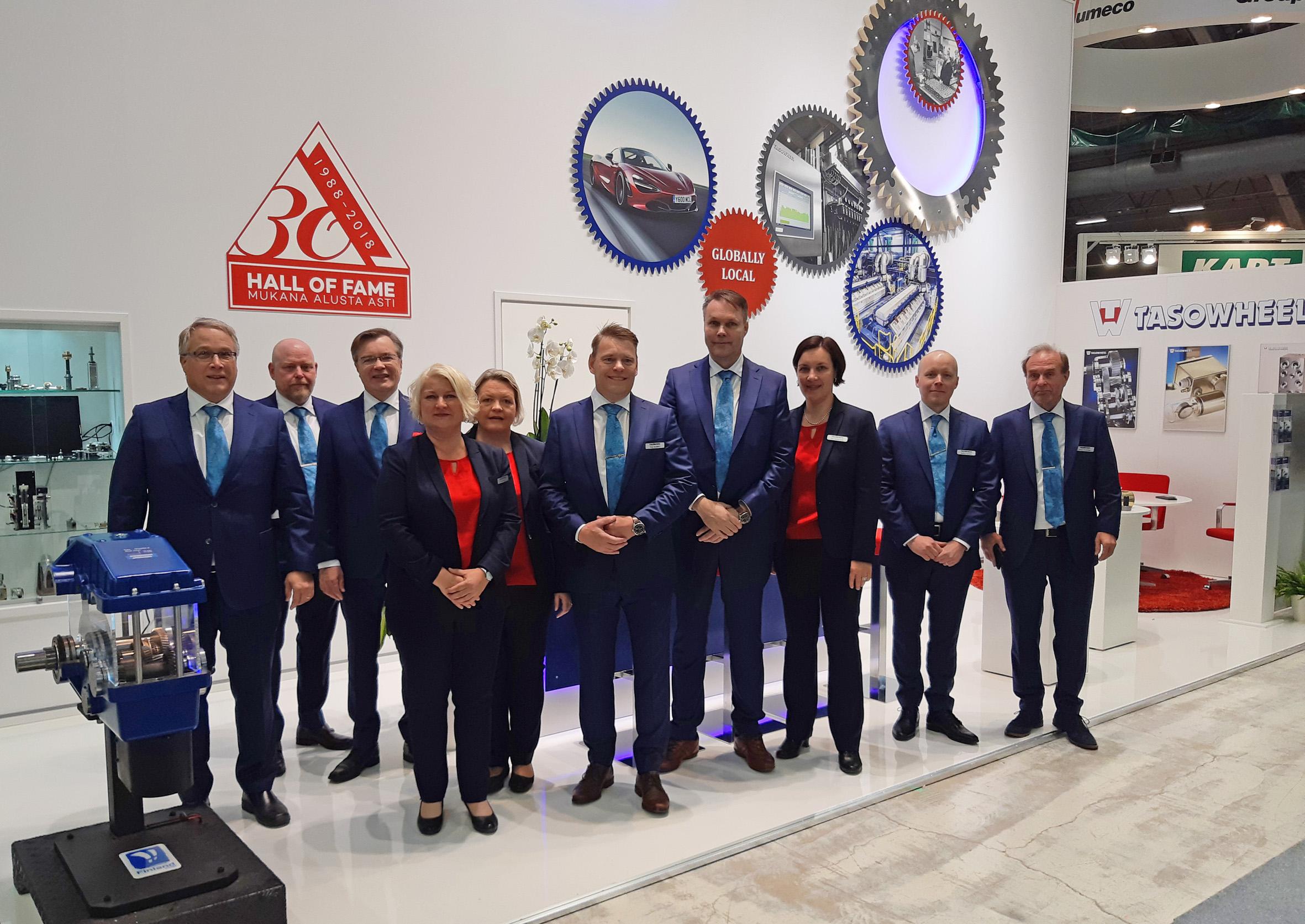 Tasowheel and Subcontracting Trade Fair – 30 years of partnership
Tasowheel and Subcontracting Trade Fair – 30 years of partnership
Titled as the biggest industrial village in Finland, the Subcontracting Trade Fair "Alihankinta 2018" is filling the halls of Tampere Exhibition and Sports Centre during this week. The entire Finnish industry will meet to network and to see the innovations presented by more than 1,000 exhibitors. In 2018, the leading industrial trade fair show in Finland is celebrating its 30th anniversary. Preparing for its own 40th anniversary in 2019, Tasowheel is one of the few companies that have participated every year since 1989.
– The Subcontracting Fair is the place to be in industry. It showcases Finnish industrial knowhow and gives the participants a perfect opportunity to network with other industrial companies, customers and future players, says Vice President Timo Syväjärvi from Tasowheel Gears, providing an explanation for the annual tradition.
For Tasowheel Group, exhibiting at the Subcontracting Fair is a common endeavour for all its three companies – Tasowheel Gears, Tasowheel Systems and Tasowheel Tikka – and one of the most significant marketing investments of the year. In addition to meeting with customers and partners, local students are another important visitor group, stopping by to learn about the various career possibilities that Tasowheel is offering.
Welcome on our stand A617!
The Subcontracting Fair 2018
25-27 September
Tampere Exhibition and Sports Centre
Tampere, Finland.