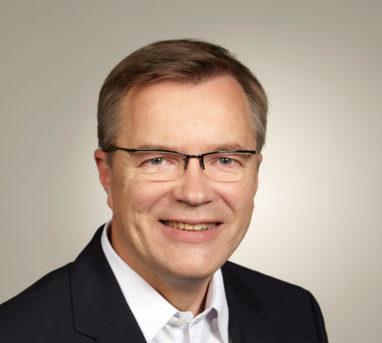 Tasowheel Aims at Strong International Growth with New CEO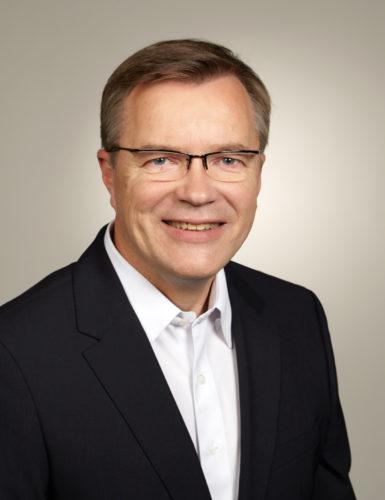 Established in 1979, Tasowheel is an international technology company specialized in precision mechanics and power transmission. What started out as a local family business has since evolved into an international player with 130 employees and an annual turnover of roughly €22 million.
Tasowheel aims for strong growth, and plans to achieve this by further strengthening its foothold in the international markets. With this goal in mind, the company has hired its first-ever CEO coming from outside the family. Mr Jarmo Kuikka succeeds in the position former CEO Mr Kari Sorjonen, who will continue to serve Tasowheel as Chairman of the Board.
"There's only one direction for Tasowheel, and that's straight forward", says Sorjonen. "We aim for significant growth, and we can achieve it through exports. In addition to his experience as a leader, Jarmo's strengths also cover international sales and marketing. This makes him the right man to take Tasowheel to the next level, both internationally and in our domestic Finland."
A former Tasowheel Board Member from 2002 until 2014, Kuikka knows the company like the back of his hands. In terms of business management, he has accumulated years of experience in companies such as Lamican, The Switch, M-real, and Valmet Automation.
"Managing a business is not a one-man show," Kuikka points out. "I'm just one player in a large team. Tasowheel is full of talented individuals, and it is my job to make the whole team of experts strive towards a mutual goal. I believe in open, people-based management."