PRECISE AND REPEATED TURNING AND POSITIONING OF OPTICAL SOLUTIONS
Our tailored backlash-free solutions provide accurate and repeatable movement.
In the optical research devices, for instance, the rotation of optics can achieve a 0.01 degree accuracy in only 20 milliseconds, enabling the filtering of light waves with 0,5 nm accuracy.
An automatic backlash removal ensures that the highest accuracy and repeatability are achieved throughout the entire device life cycle.
Read more about our design & manufacturing services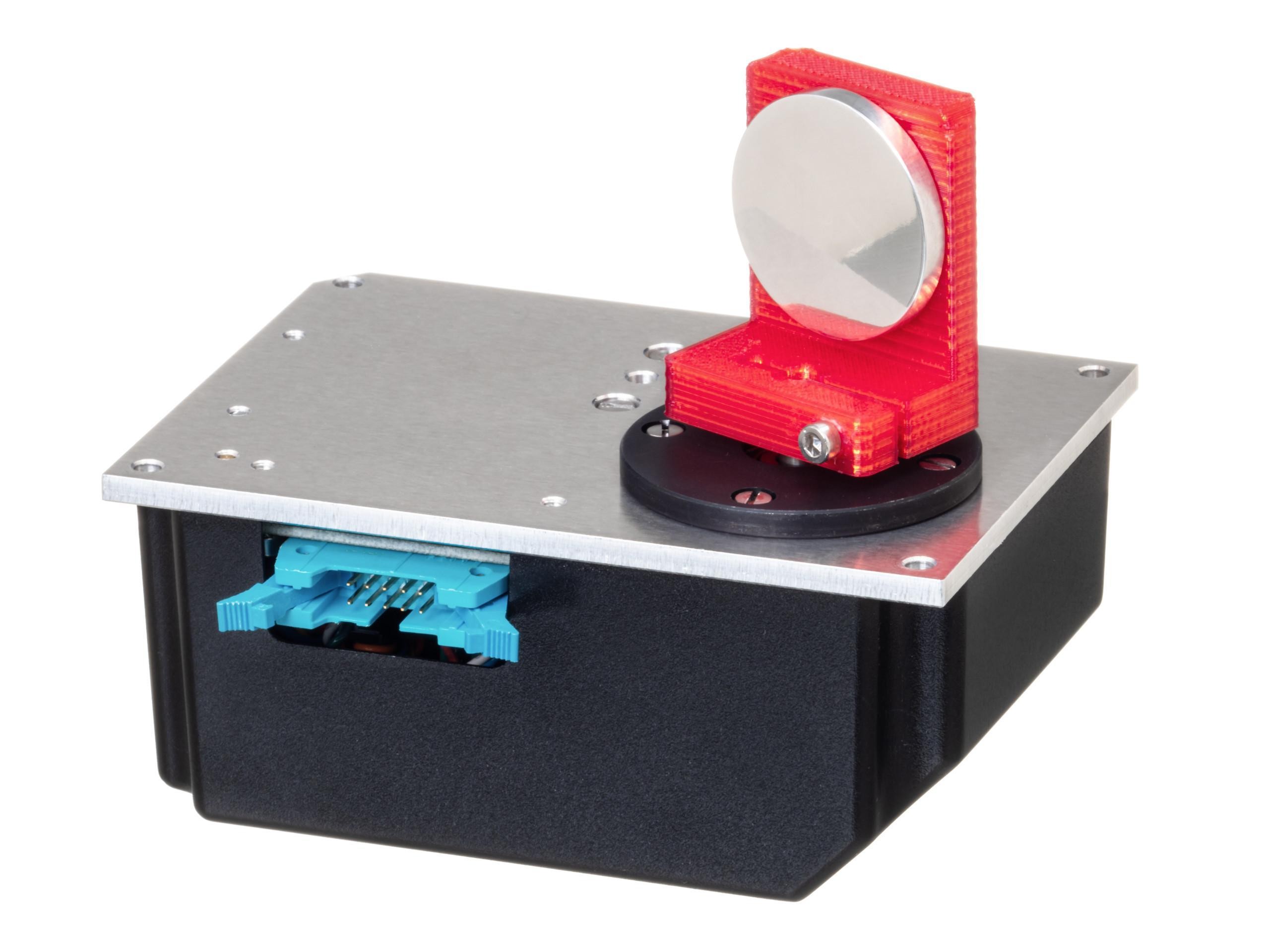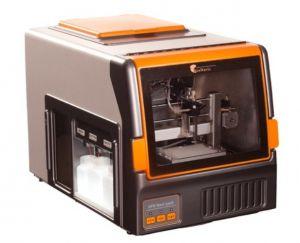 Optical Research Devices
MONOCHROMATORS 
SPR LASER SCANNING
LONG-TERM PARTNER FOR THE WORLD'S LEADING BRANDS