TAILORED COMPONENTS, ACTUATORS AND ELECTROMECHANICAL SYSTEMS FOR MEDICAL APPLICATIONS
Effective and safe operation of medical devices requires high repeatability and complete reliability. With the solutions of Tasowheel, it is easy to reach all requirements set for your movement mechanism in a cost-efficient way. All our solutions can also be tailored to fit the footprint available.
Whether you need micrometre-level accuracy or repeatability which shows no degradation even after several million actuation cycles, we can offer you a wide range of movements solutions
We can also take the full responsibility of the design and manufacturing of your electromechanical movement solution – from concept definition to serial production.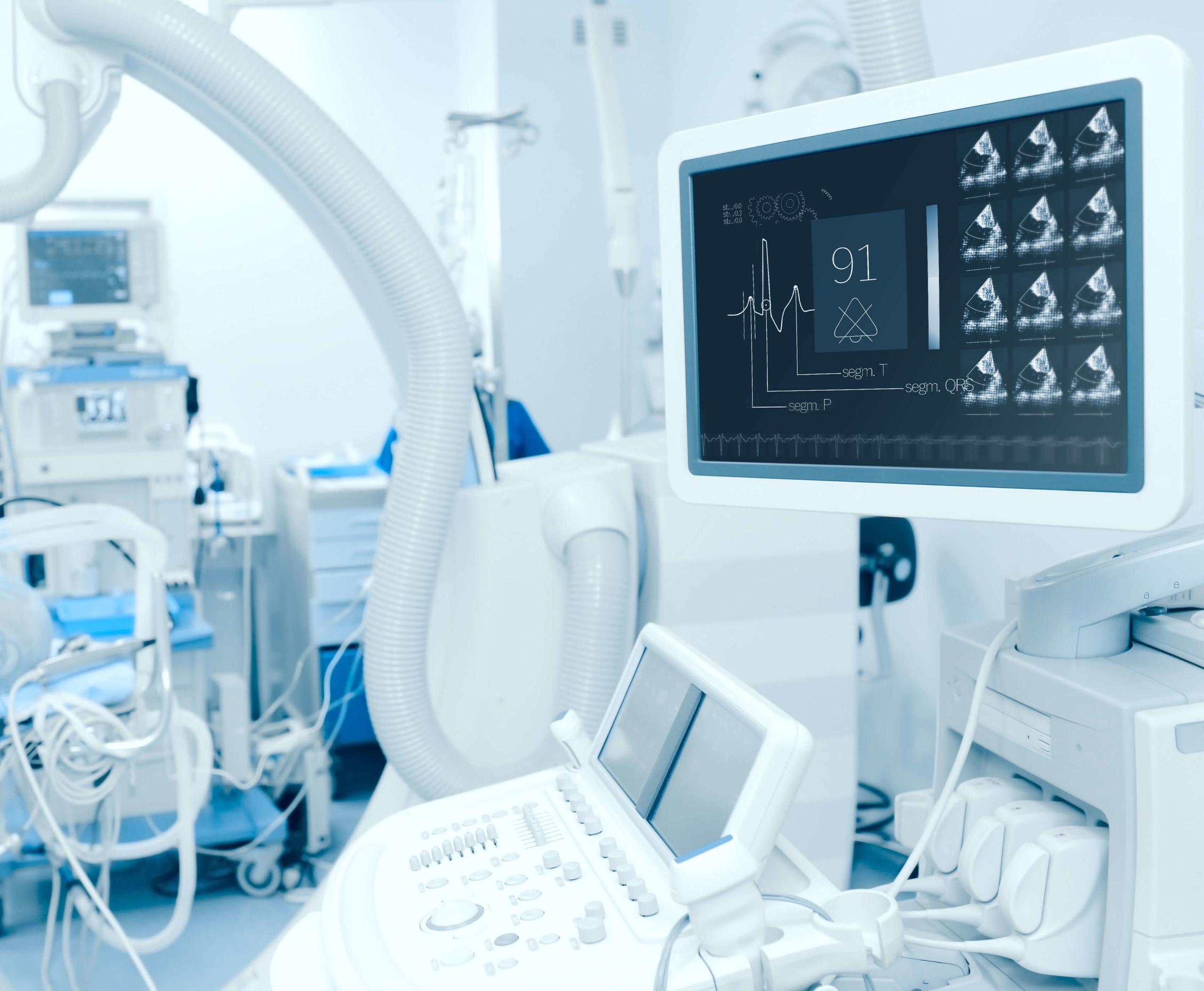 HIGH PRECISION LINEAR ACTUATOR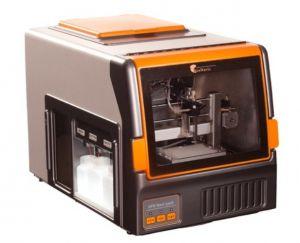 RESEARCH DEVICES
MONOCHROMATORS
SPR ANALYZERS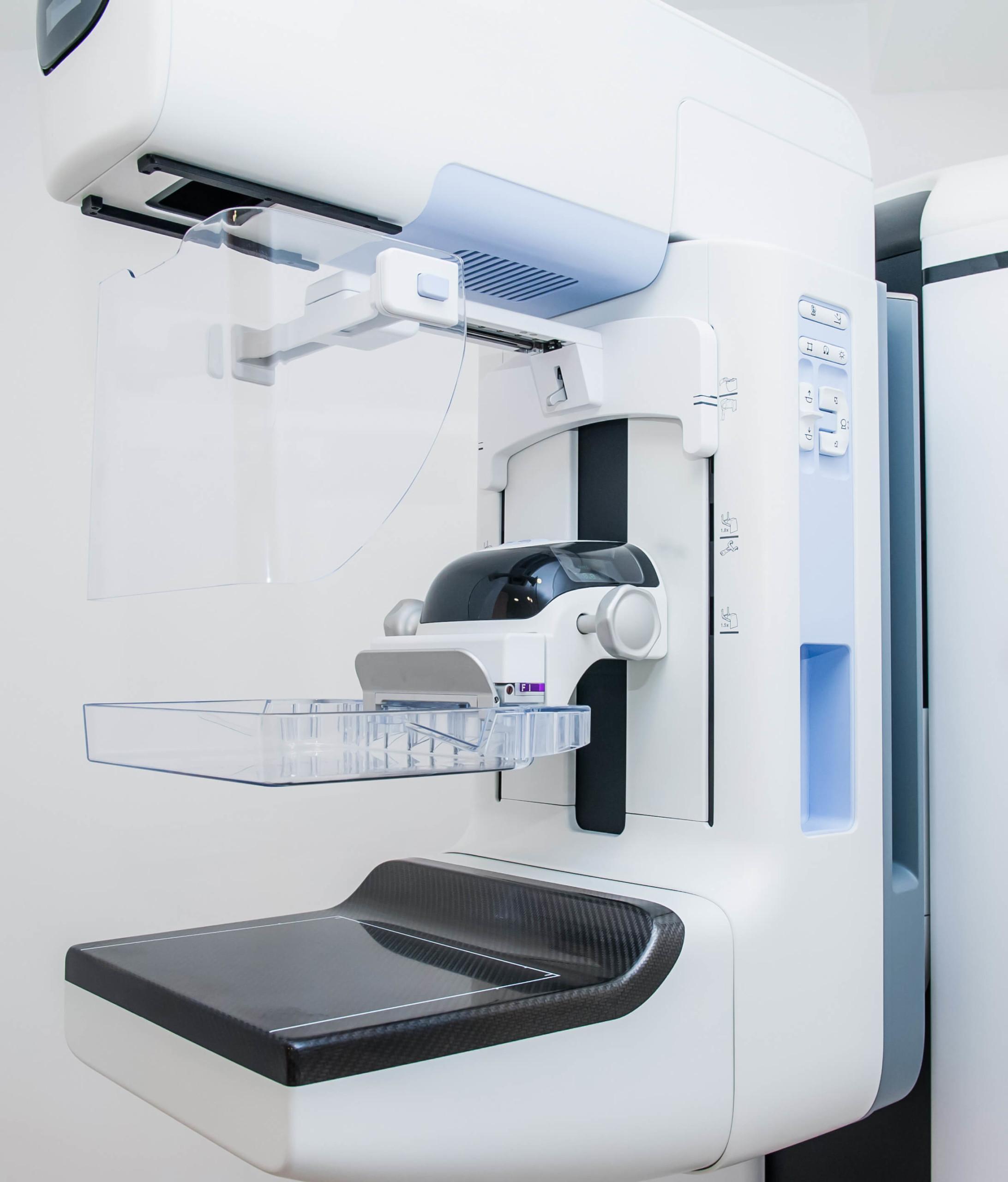 MEDICAL IMAGING
MAMMOGRAPHY
X-RAY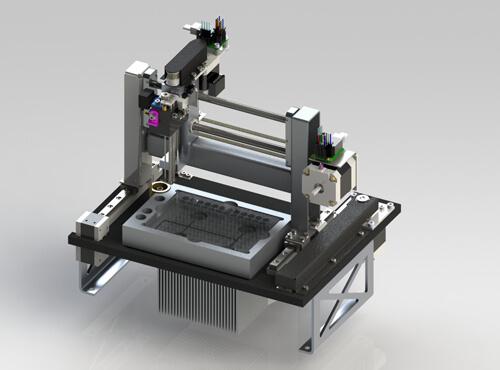 XYZ MANIPULATORS

SEMI AND FULL AUTOMATIC MANIPULATORS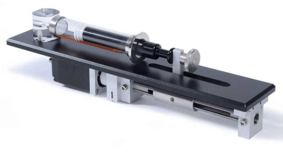 LIQUID DOSING
SAMPLE DOSING
SYRINGEPUMPS
PERISTALTIC PUMPS
LONG-TERM PARTNER FOR THE WORLD'S LEADING BRANDS