We devise innovative solutions by translating business problems into opportunities. Whether it's about making an existing product more competitive or turning an initial idea into a success story, we can offer you a movement solution that works. We listen carefully to all your wishes and take your plan to the next level.
Understanding the demands of different end-users and use environments, we can find new ways to exceed your customers' expectations.
We won't drop your good idea due to lack of expertise.
For over 40 years, we have been helping customers from various industries turn initial ideas into success stories.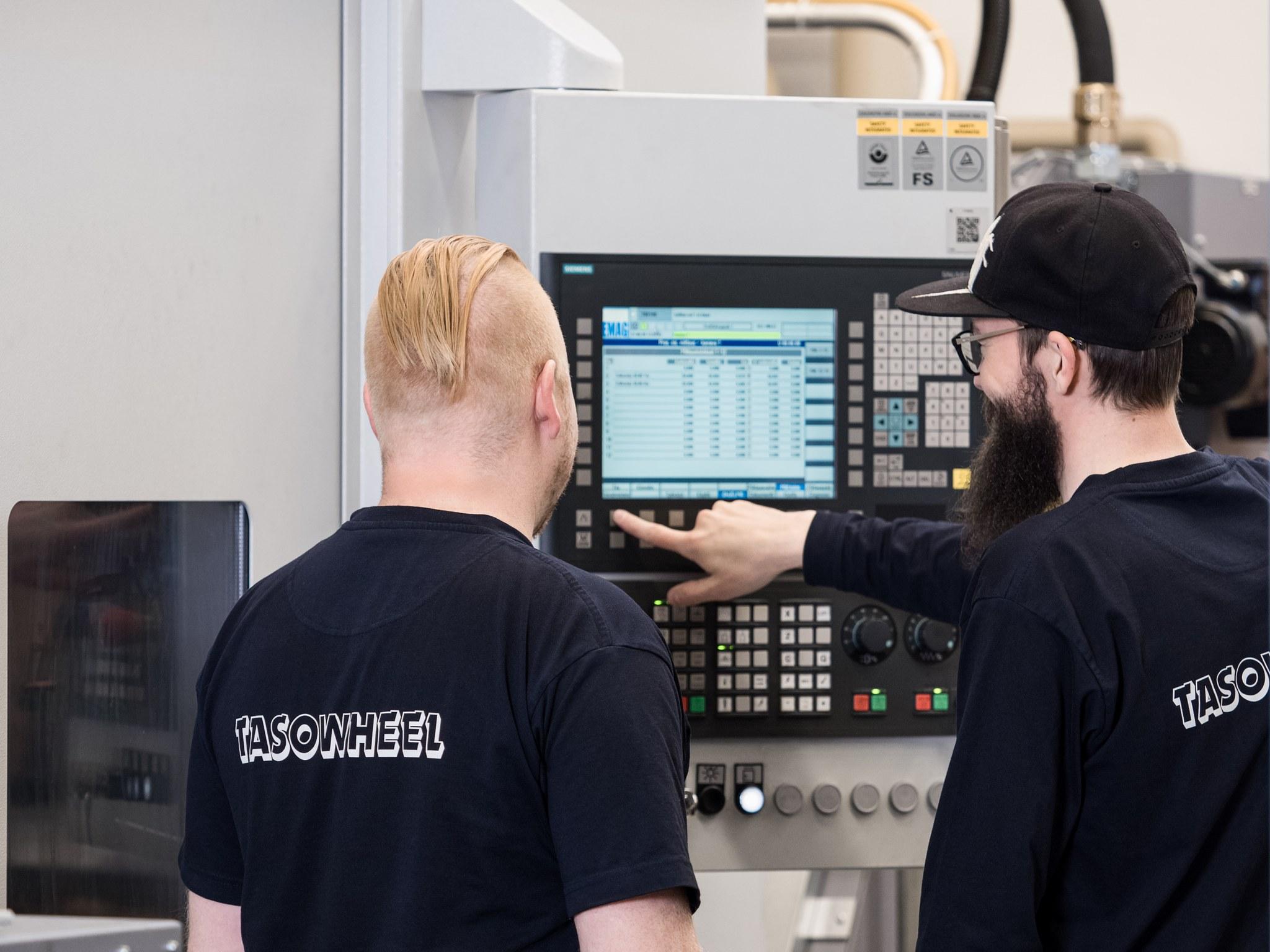 We master both product development and production. Thanks to an in-house R&D and manufacturing facilities, our experts pursue a thorough understanding of the big picture behind single functions.
This makes it easy for us to improve the producibility of every design plan and, in turn, manufacture products respecting the tiniest details.
Tailored and tested solutions
We provide fully customized and effective solutions for specific customer needs. Our desire to always find the best solution together with the customer inspires us to innovation and improvement.
Our versatile expertise, extending from product design to production and from mechatronics to measuring, makes it happen. We won't waste your time going through trials and errors but provide sustainable and tested solutions. Product quality is controlled with high-precision measuring equipment that make sure that the product fulfils the highest standards.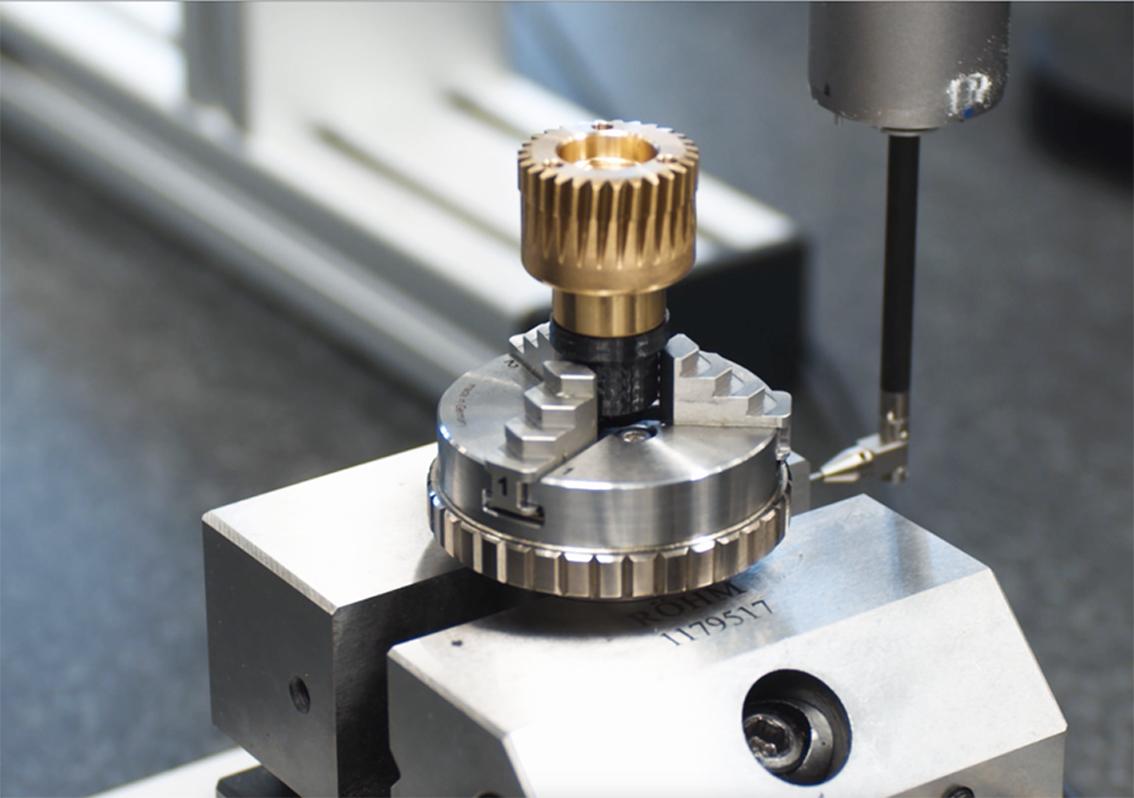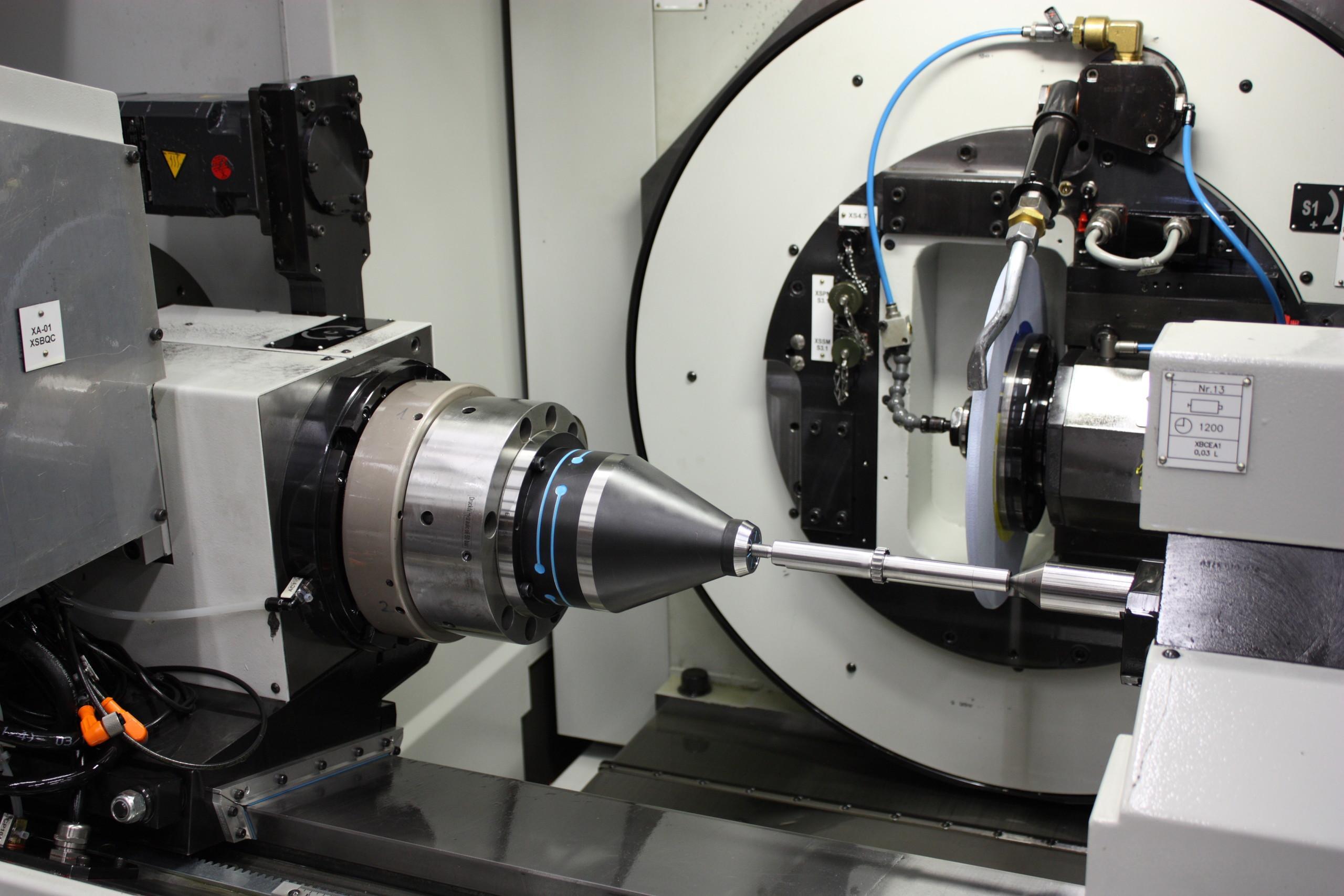 Special techniques and methods
No can do? With us, your good idea won't fail due to methodological constraints. With a wide spectrum of special techniques, production methods, and coatings available, we can improve the product's durability, decrease its dimensions, and achieve the tightest tolerances.
Special coatings, such as Forte or gradient coatings, give the product maximal strength, improve wear resistance and make smaller structures feasible. Integrating the movement solution into the device structure solves many problems that may occur with standard solutions. New production methods, such as 3D printing, improve manufacturing efficiency and flexibility.
We like to say that our products are not made of iron but intelligence. It is not only a great method that determines the result, but the materials have a huge impact as well. Understanding the applicability of different materials, we know how to best achieve your product's specific goals.
Basic material choices may lead to better quality or wear resistance. Or when an actuator needs to fit into a minimum space, special coating enables a remarkable decrease in both size and weight. We master the most demanding materials, e.g. tool steel, fine-grain steel, and ultra-high-strength steel.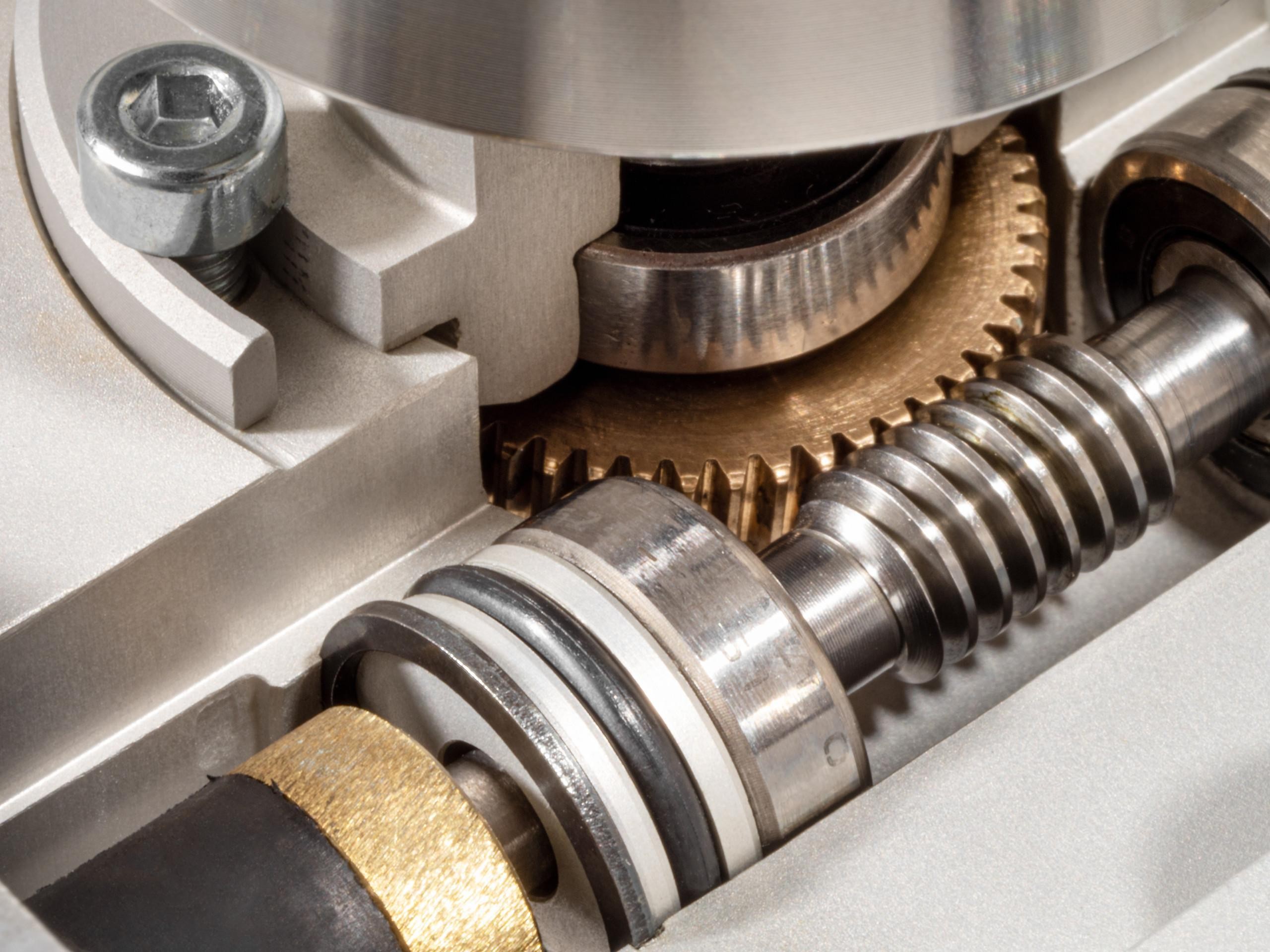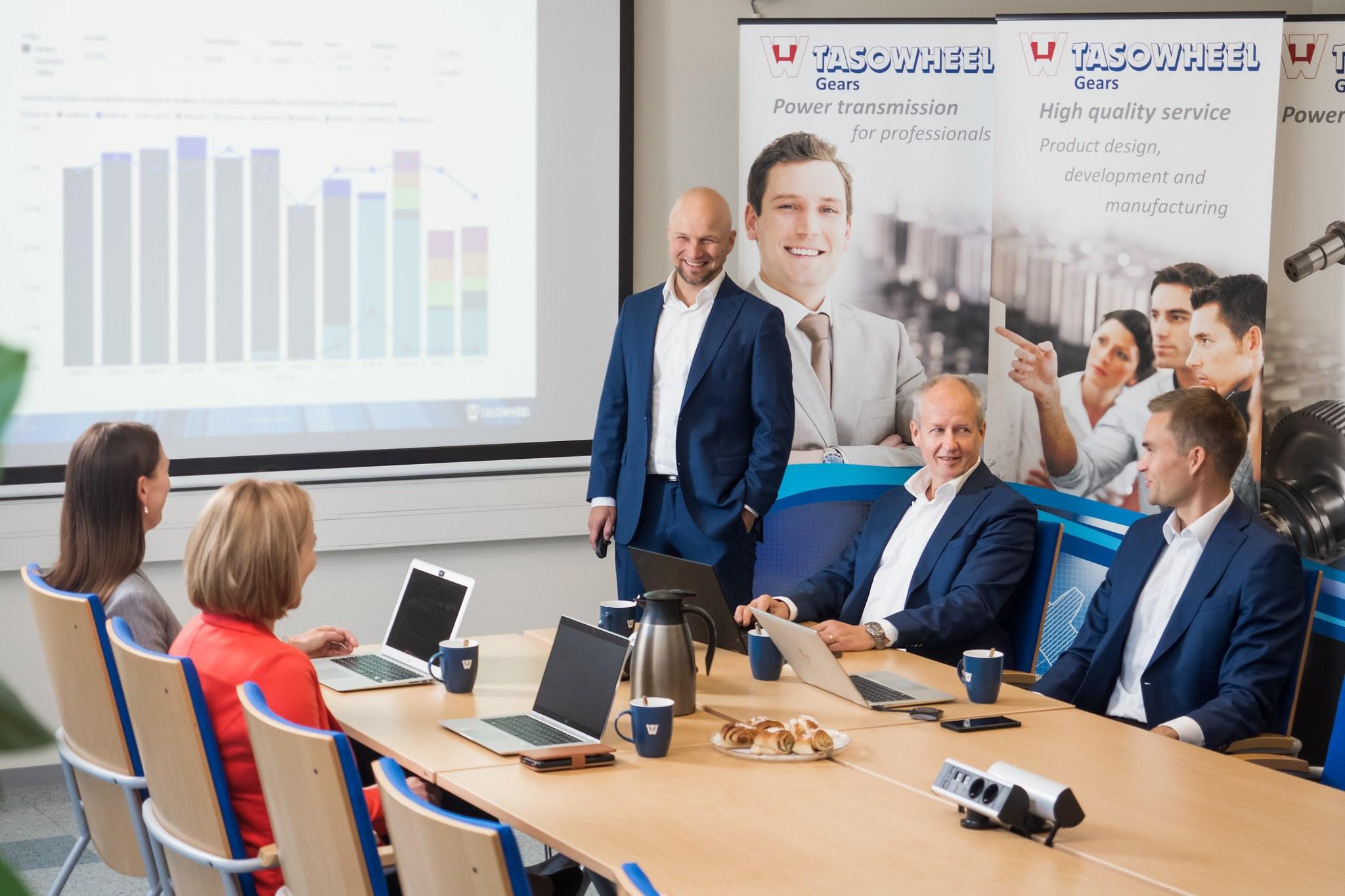 Experience and collaboration
For over 40 years, we have been helping organizations from various industries improve their product design plans. More than 300 000 Tasowheel actuators are currently operating worldwide. We understand the demands of end-users and different use environments and make sure that your customer is happy with our solution. Our processes are streamlined to ensure that technology is effectively leveraged to serve our customers.
A selected network of trusted partners and close cooperation with universities and research institutes are our keys to staying in the front row of development and solving the most specific technical challenges.