TAILORED SMOOTH AND SILENT MOVEMENT FOR DENTAL APPLICATIONS
Our solutions for dental units let you prioritize the attributes that really matter, such as dentist ergonomics and patient comfort. There is no need to compromise on any important qualities or performance, since our tailored solutions adapt fully to the given space requirements.
Our actuators provide a stable and silent movement solution that guarantees both accurate imaging and complete patient comfort. An accurate and stable movement of the device ensures the highest image quality and fast, reliable diagnosis. All our tailored movement solutions are completely maintenance-free, providing silent and smooth movement throughout the product life cycle.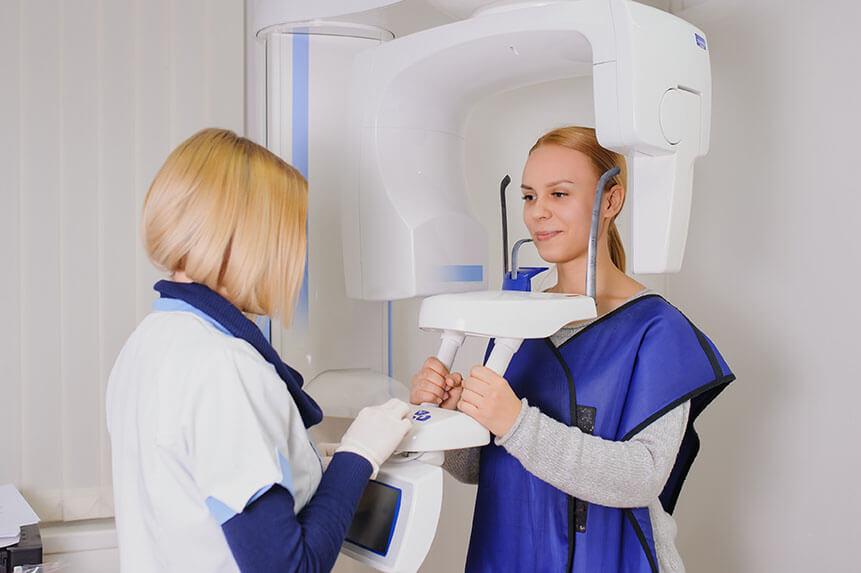 applications FOR DENTAL UNITS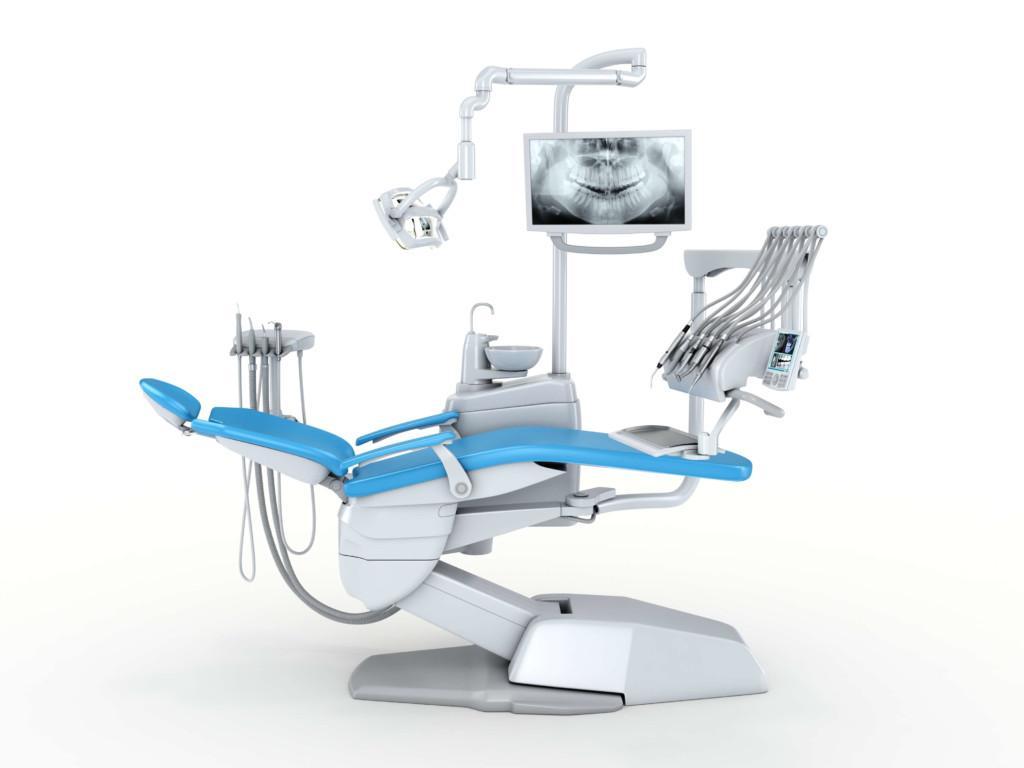 LIFTING COLUMN
INSTRUMENT ARM
HEADREST
BACKREST TILTING
APPLICATIONS FOR DENTAL IMAGING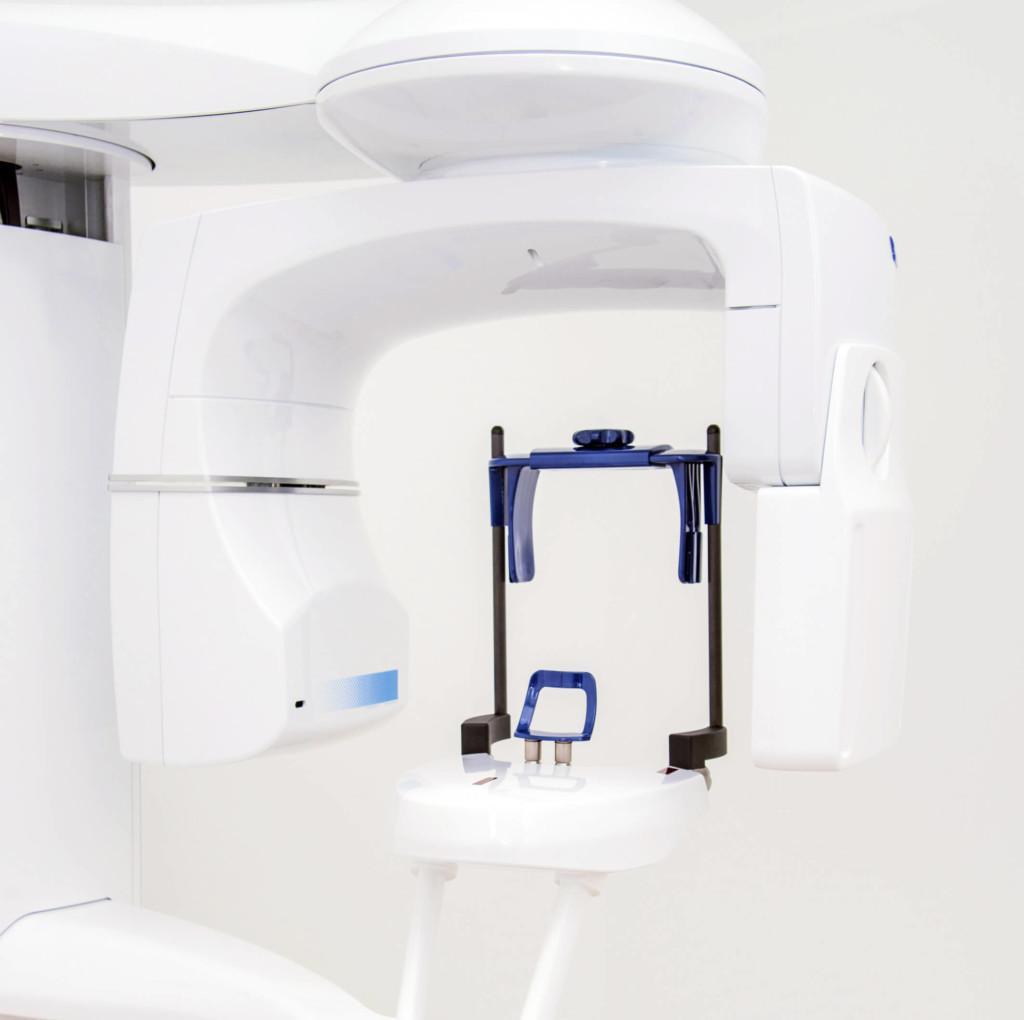 CEPHALOMETRIC X-RAY
STABLE MOVEMENT, HIGHEST IMAGE QUALITY
PANORAMIC X-RAY
WORMGEAR BASED PANORAMIC X-RAY IMAGING SOLUTION WITH QUIET AND SMOOTH RUN
LONG-TERM PARTNER FOR THE WORLD'S LEADING BRANDS