Tasowheel Gears is a supplier for many well-known machine brands all over the world. Our products are globally used by major manufacturers of work machines, cranes and special vehicles, wind turbines and the cable machine industry, for example.  Our customers audit us regularly and the tight co-operation is very satisfactory for us both. Read more about our reference stories.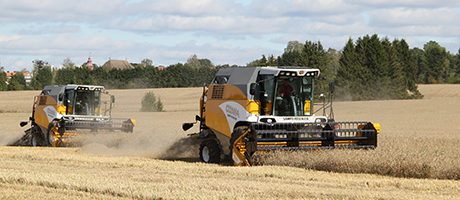 Contract manufacturing of special gear assemblies. Sampo Rosenlew chose Tasowheel as the gear supplier for the famous Sampo Rosenlew Comia harvesters due to good feedback received from other suppliers. The supplier choice was based on the Tasowheel's strong know-how and experience in the development, design and manufacturing of transmission solutions. In addition to the good quality of our products, Sampo Rosenlew also values our high flexibility.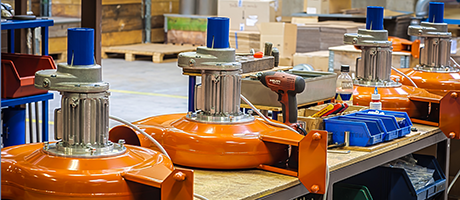 Long-term collaboration in design of a ventilation system.
 TEMET's ventilation system is used in a shelter. This sets high requirements on efficiency and silent operation. In addition, the system must operate flawlessly with electricity and manually. The collaboration between TEMET and Tasowheel started with gear wheel and spur rack deliveries. Over the years it has expanded to the supply of ready assemblies. TEMET is convinced by Tasowheel's know-how in modern gear assemblies as well as smooth cooperation in design and logistics.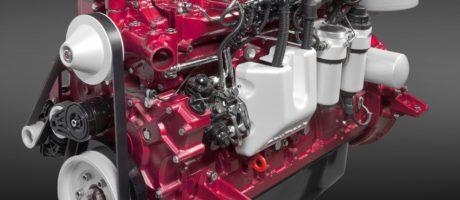 Small- and medium-volume gears and shafts for diesel engines and power transmission.
In close collaboration with the customer, Tasowheel focuses on supplying small- and medium-volume products. This enables the customer to focus on their strongest area: high-volume production. Tasowheel's deep know-how of gears and the latest investments in serial manufacturing enable the company to further strengthen the partnership in the coming years.