Quality Control Systems
From simple standalone solutions to complete quality management systems
Tasowheel delivers actuators, components and complete turnkey profiling systems including market-leading cross-machine direction (CD) controls and paper quality measurements (QCS). Our open and agile QCS systems are designed to be connected with your other equipment and machinery without expensive licenses or complicated integrations. We always customize the delivered systems to match your production environment and specifications. Compact designs and high-quality durable actuators guarantee easy maintenance and low life-cycle costs.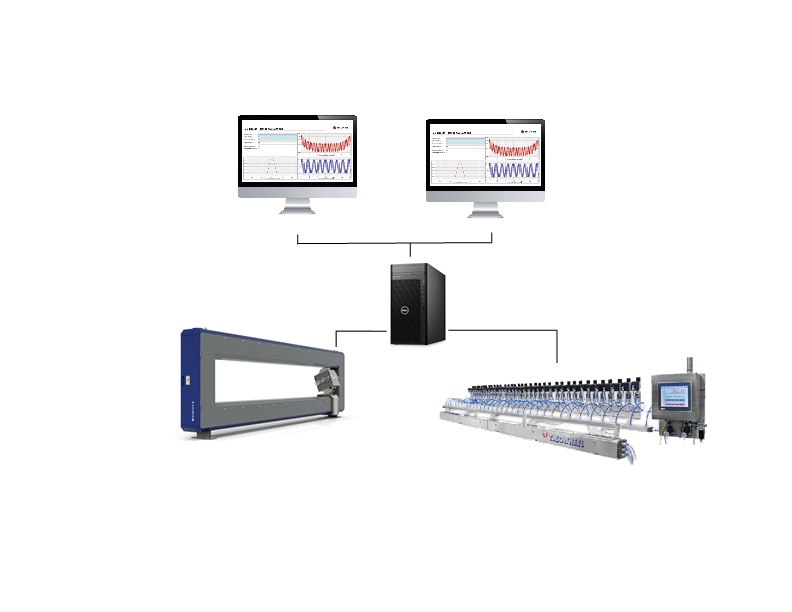 We have been designing and manufacturing QCS components and actuators for our global customers since 1984. We make sure that you can increase the performance of your process and improve sheet uniformity, productivity, and runability with precise quality control from wet to dry end. Our intelligent scanners provide high-quality information and measurements that help you make adjustments in real time and meet your quality goals. Our system is scalable, open and it relies on commercial components.
Our own manufacturing facilities ensure that Tasowheel systems are highly serviceable, and support and parts are available even for older systems. We provide comprehensive service and maintenance, but you can also service the system yourself.
Our complete offering for basis weight, moisture and coat profiling ensures premium paper quality, improved productivity, raw material optimization and better printing properties.
Tasowheel Quality control system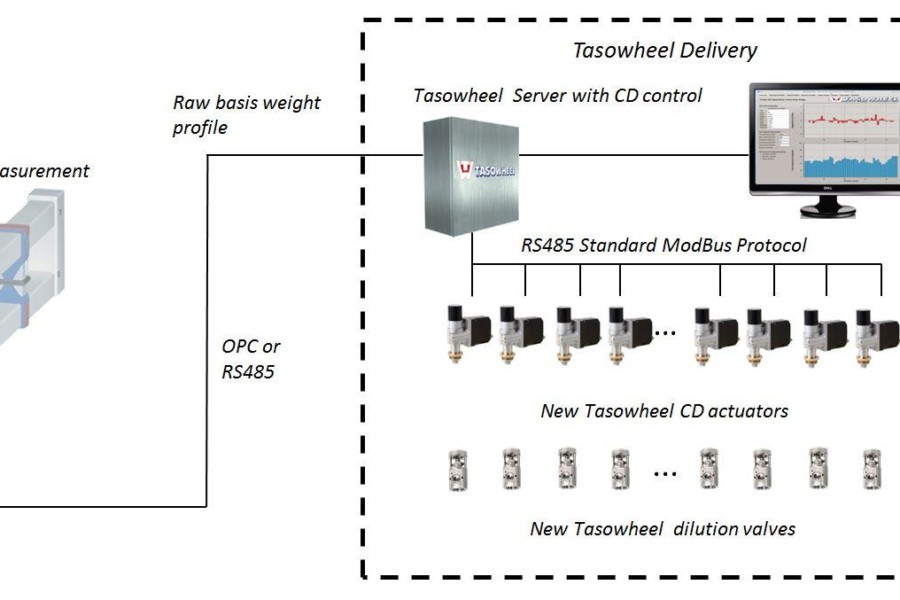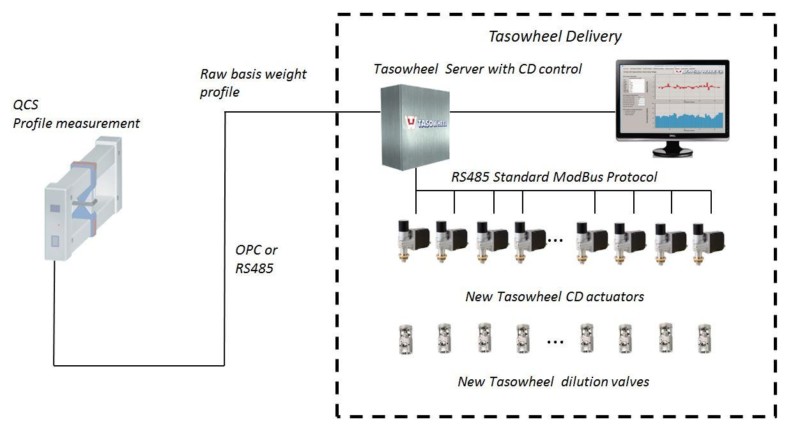 Tasowheel CD Control
Controls for accurate CD profiling with a simple user interface
Communication with modern QCS via ModBus RTU interface or an OPC communication link
Accurate mapping, high resolution to control profile
Automatic mapping feature
Automatic control of actuator positions
Actuator Server
Remote manual operator interface
Status and position of every actuator as graphic
Actual numerical status of different features
Status of actuator (for example: temperature, voltage and drifting)
Continuous fault diagnostics of the system and each actuator
Slice lip bending limit monitoring
Can't find a product?
Let's find a perfect solution for your needs.
Contact us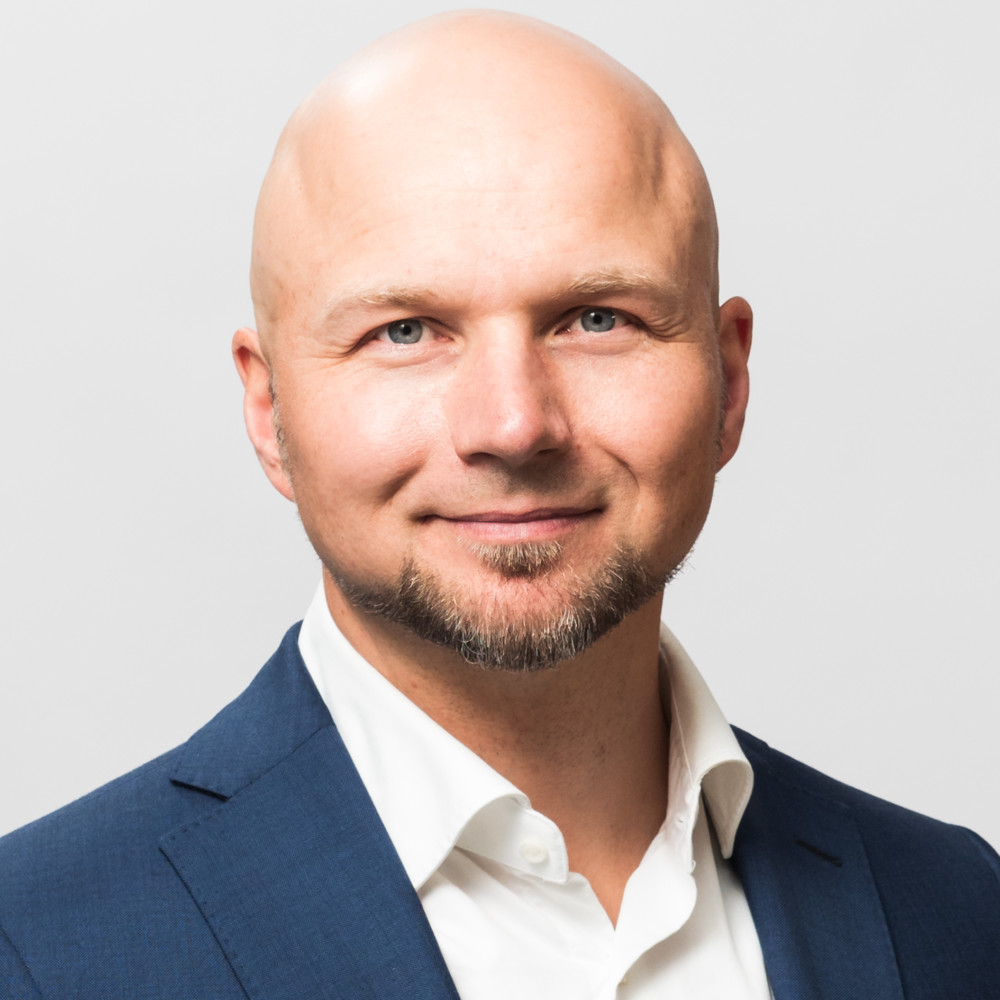 Mikko Kinnunen
Business director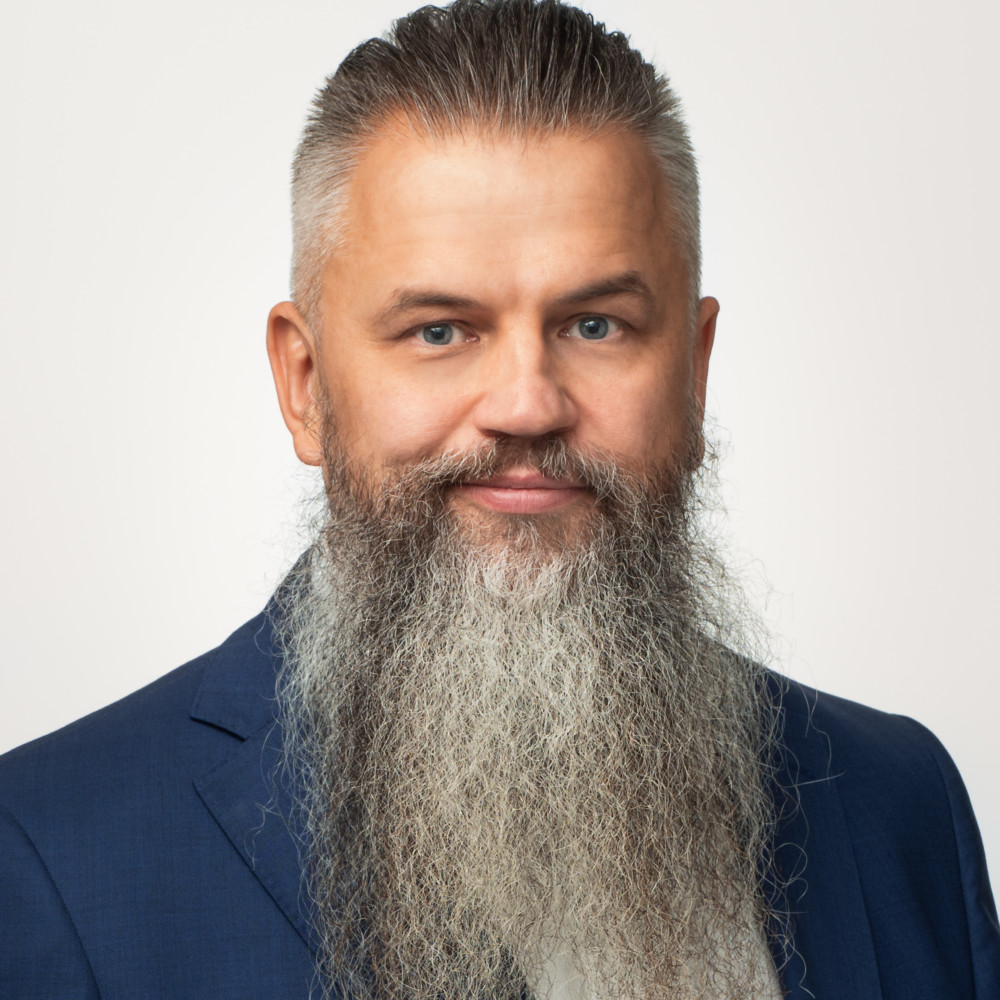 Janne Kosola
Senior sales manager (Paper QCS)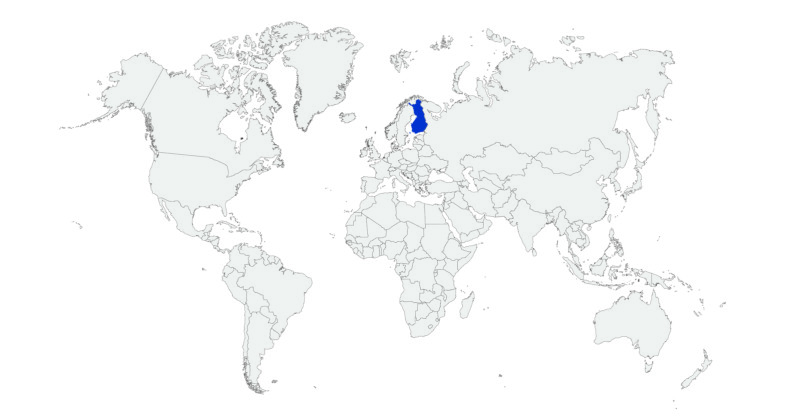 Find a representative in your area
Related content in Knowhow center